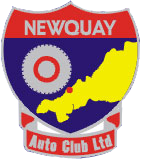 Newquay Auto Club
The home of Cornish motor sport
Newquay Auto Club was born in 1914 with the name "Newquay Motorcycle and Light Car Club." It can claim to be the first car club in the West Country and apart from the war years has remained active to the present day.
In 1954 the Club changed its name to the more suited Newquay Motor Club, as the motor cycles had long gone. Then another name change occurred in 1974 when, like many other clubs, it incorporated and became the present "Newquay Auto Club Ltd."
We are a friendly bunch of petrol heads and are always looking for new members to carry on the tradition of this great Cornish motorsport club!

MORE ABOUT OUR HISTORY...
During these unprecedented times, and in common with other sporting events, it has become necessary to cancel or postpone many of the motorsport events we had planned for 2020. Rest assured, we will be back as soon as it is safe for everyone involved - participants, volunteers and spectators.
Watch this space...!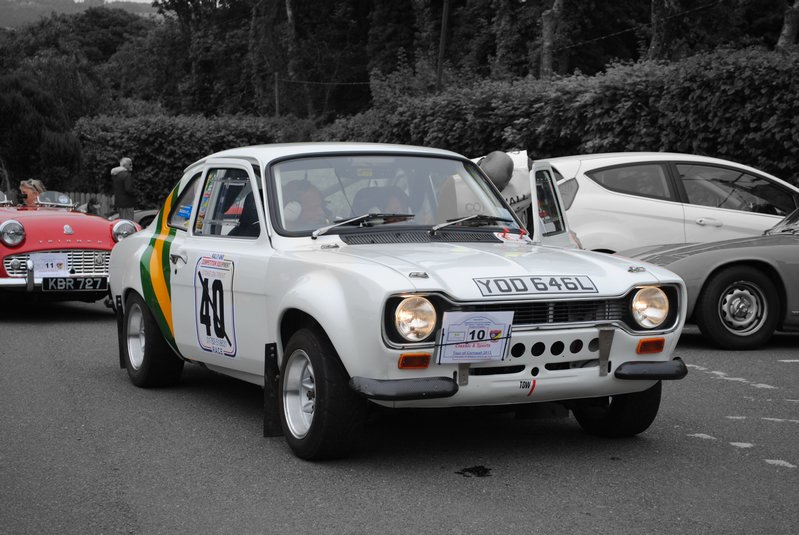 Our next meeting is the Treloy Sprint…

Sunday 21st March 2021 TBC
If you've always wanted to have a crack at motor sports but don't know where to start, we can help...

Do you need special equipment..?




Can anyone start racing..?

What types of race are there..?
---
---
FOR THE ANSWERS TO THESE QUESTIONS AND MORE, CLICK HERE...