Newquay Auto Club support for the Mount Edgcumbe Hospice exceeds £100,000.
For several years now the Club has organised the Classic Tour of Cornwall and like the main "Tour" event held annually, the proceeds go to Mount Edgcumbe Hospice. In the past five years the Club has donated over £8000 to the Hospice funds from successive Classic events.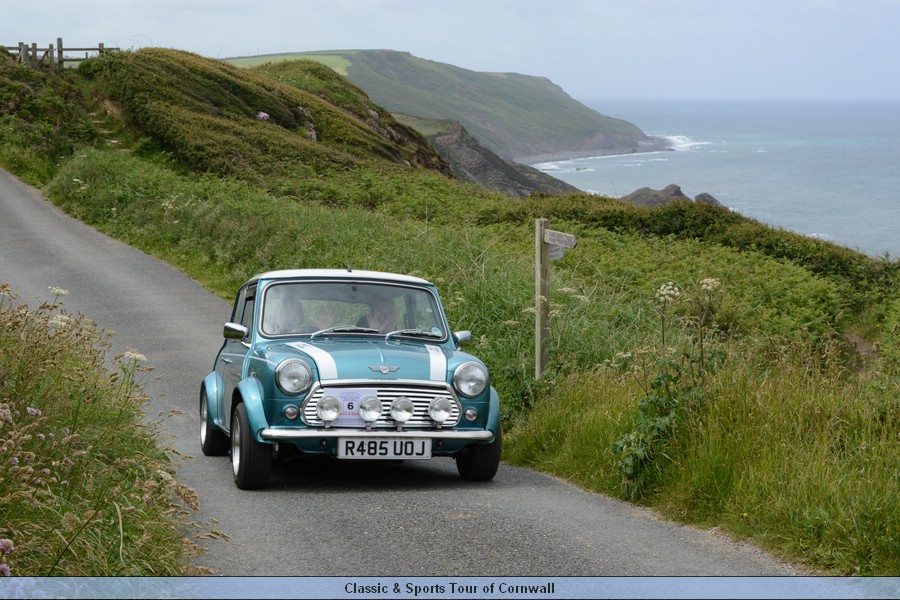 Our Club is also pleased to be one of the three founder clubs who organise the Tour of Cornwall Rally. This charity event in the past 14 years has become probably the major motor sport events held in the south west, with donations to Mount Edgcumbe Hospice now over the £90,000 mark.
We are extremely proud of the fact that the combined total now exceeds the £100,000 mark making the two "Tour of Cornwall" events the Hospice's largest single benefactor by some margin.