There's nowt as long as a memory…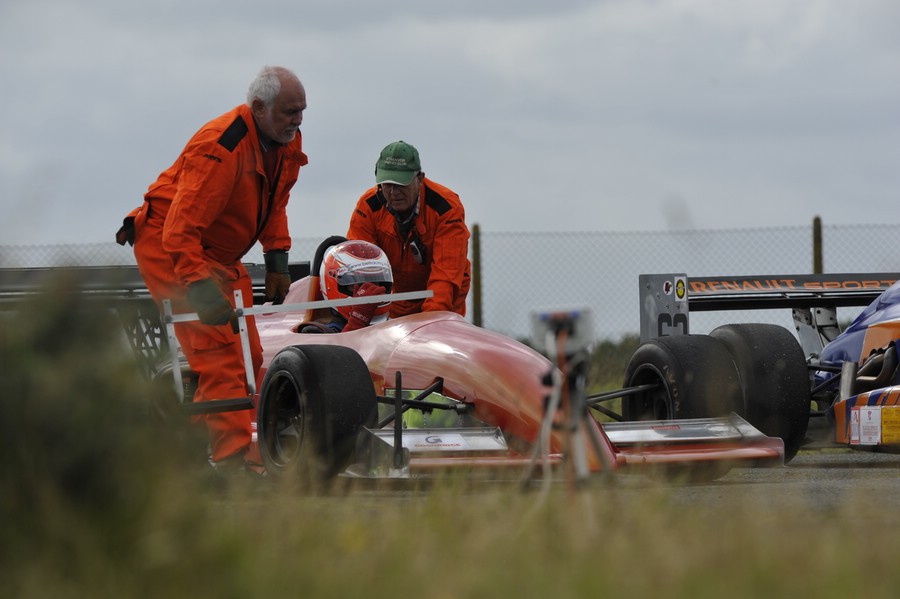 Motorsport events at St Eval airfield will be no more. On Sunday 25th September 2011 Newquay Auto Club found itself hosting not only the final round of the 2011 Cornish Speed Championship, but also the very last motor sprint meeting to be held at St Eval.
Having been built for and playing its part in the Second World War St Eval airfield soon became redundant once the battle was over. Other uses were found for this vast expanse of concrete and tarmac.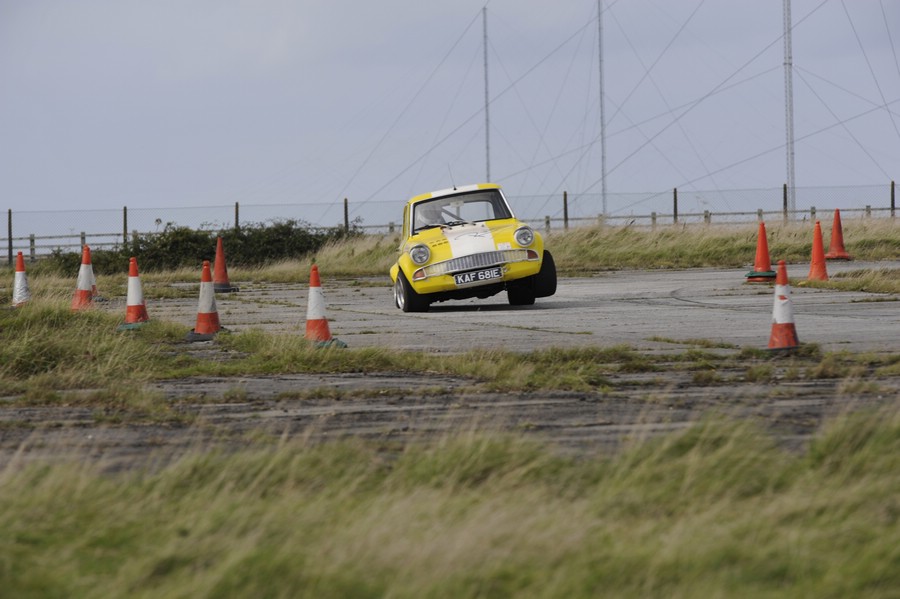 And so it was in the early 1950's a benevolent agreement forged between the M.O.D. and Newquay Auto Club enabled Cornwall to enjoy one of the best motor racing circuits in the West Country.
For over 50 years this good relationship has made it possible for motorsport enthusiasts to take away with them some of their proudest moments.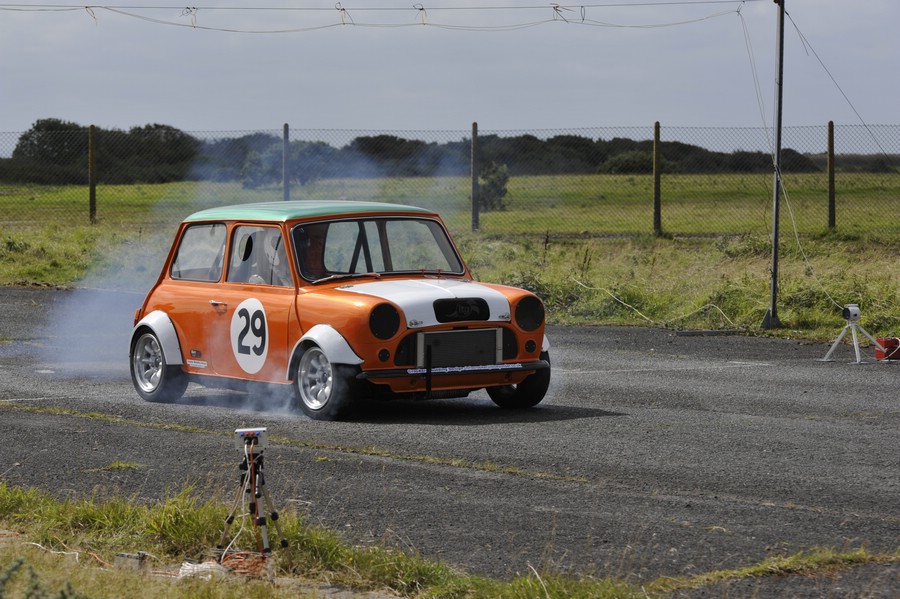 A sense of achievement, not only in speed around the track, but of the knowledge and skills learnt on the way, the building of their own motor car, discovering they have the ability to create … make good.
This has been the legacy St Eval motor racing circuit has brought to so many. Sadly no more, the gate has been closed for the last time. Ah but the memories live on!
The list of unforgettable people and magical occasions are too many to mention individually. However, we must take this opportunity to acknowledge the help of the MOD, RAF St Mawgan and the St Eval Parish Council for their assistance and cooperation in the running of motor sport at St Eval over the years.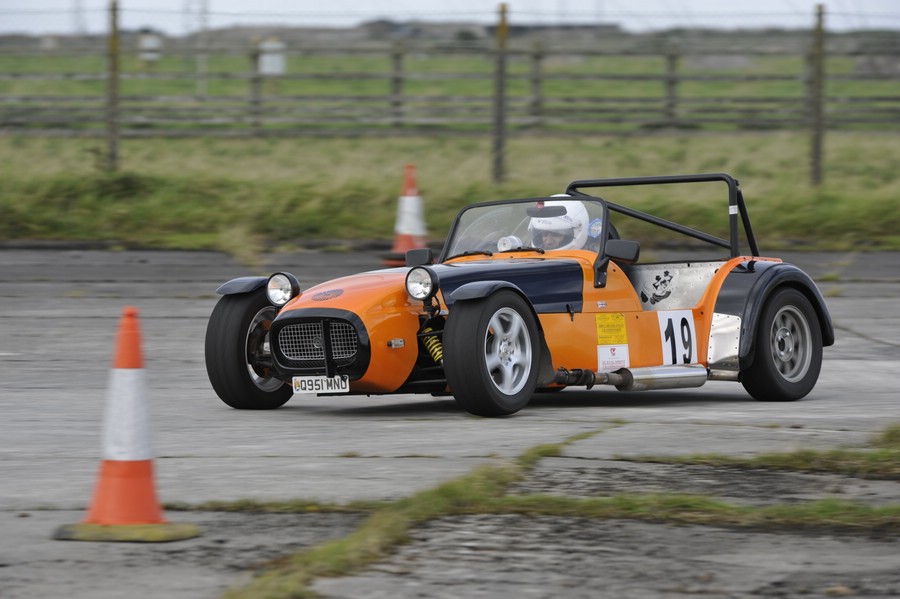 Suffice to say the one competitor and the most memorable moment came down to the final run on the final day when the Mallock of the late Ian Thomas was driven around the circuit to mark the end of an era. It will not be forgotten.
Roger Woodley
Post Script…
Newquay Auto Club is now looking for a new venue to hold their club events, not only to continue enjoying the social and competitive nature with like minded people, but also carry on fund raising for our favourite charity – Cornwall Hospice Care.